February 2008
Sigma Consulting sponsors the 4L Trophy 2008
Sigma Consulting gets involved in the 4L Trophy 2008 by sponsoring the student team from the ESTA (Ecole Supérieure des Technologies et des Affaires) business school in Belfort (East of France) who will participate to the 11th edition of this raid which will take place from 14th to 24th February 2008 in Morocco.
The 4L Trophy is a humanitarian raid which takes place during 10 days on the roads of France, Spain and Morocco.
From Paris in Renault 4L every student team must cover up to 6,000 kms to join Marrakech, crossing roads, tracks, mountains and sand dunes. The motivation of each is in the satisfaction to participate in a humanitarian action: deliver several tons of school equipment to the Moroccan children.
In partnership with The Moroccan League of Protection of Childhood from the last 10 years, it is more than 10.000 children who have been sent to school.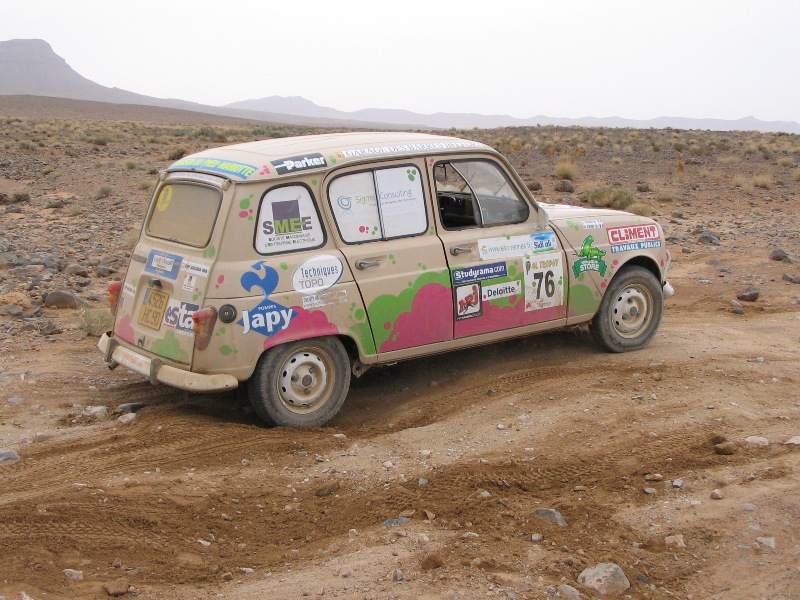 Lieu : Morroco
4l.desert.free.fr
<<<
> Archives